Fitness and Nutrition for College Students
Fitness and Nutrition for College Students is very important and they have to keep good physical and mental health conditions throughout their academic life. They have to maintain a high-grade point average (GPA) to continue with their higher studies. College students are advised to exercise regularly and eat adequate balanced diets rich in nutrition. Fit colleges students focus on learning lessons taught in classes, writing term papers, and preparing for examinations.
Weight Gain During College Days:
College students generally shift from home to campus where they depend on prepared food. These are available at the campus cafeteria, fast-food joints, and restaurants. Otherwise, students can cook and eat a healthy diet. If they are not careful, college students can gain weight. Some might develop unhealthy habits such as consuming alcohol, high saturated fats, and high-calorie foods.
Impact of Lack of Sleep
Lack of sleep causes reduced the metabolism of the body and uneven distribution of hormone levels. It increases blood-glucose, cortisol (stress hormone) and ghrelin (hunger hormone) levels while reducing leptin (hunger hormone) levels. Although most college students sleep for 6-7 hours/night, they should ideally sleep for 7-9 hours.
Diet Recommended by GM
General Motors (GM) diet is recommended for overweight college students. They can lose up to 15 pounds (6.8 kg) in one single week. As per GM nutrition, students should select different foods or food groups and eat every day. They should choose food items from the list below to make diet plans for daily consumption.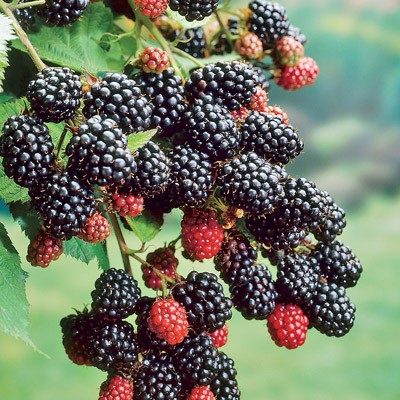 Ideal Foods For Good Body Health and Brain:
A Greater understanding of our body's biological will helps you to spot well balanced diet for your body, also it will play a vital role on being stay healthy for life span. Here are the few lists of best foods, which are good for human body and brain, especially for college students.
1. Best Food for Studying
Well, it is a proven fact that healthy diet with solid nutritional will boost human brain function. Right set of nutritious food will boost the blood flow to the brain and it helps to concentrate more on their studies or any other activities students does. Here are the lists of few recommended foods to concentrate better.
• Fish
• Coffee
• Eggs
2. Healthiest Ways To Stay Awake
Often students prefer the unhealthy manner of taking coffee or energy drink to stay awake during examination time for carrying late night studies. It should not be like that, instead they can opt for the below listed nutritious foods and stay awake in healthiest way.
• Bananas
• Brown Rice
• Water
3. Best Food For Working Out
Exercising has become one among the inevitable for modern day lifestyle. Routing exercise among students is a good habit. Some may prefer to reach fitness centres or some to have their own physical goal by doing DIY fitness training. Whatever it may be, having a balanced nutrition along with prolific fitness practice will yields you maximum results from your workouts.
Here are the few list of recommended nutritious foods for specific workouts.
1. For Cardio
• Smoothies
• Oatmeal
• Pasta
2 For Strength Training
• Beef
• Beets
• Ezekiel Bread
3.For Flexibility
• Green Leafy Vegetables
• Spirulina
• Barely Grass
4. Best Foods For Better Sleep
A good sleep during college days will helps students to focus and concentrate more on their studies. Occasional sleep will create a disturbances and it will lead to imbalance health condition. Here are the few nutrition rich foods that can give you a good sleep during night hours.
• Cherries
• Bananas
• Almonds
5. Best Foods For Stress Relief
Stress is one of the common factors, which we all face during our academic years. To eliminate the stress factor the experts modernize modern education systems. However, students need to eat right. Stress eating might nourish human body and it will lead to weight gain and other health related problem. Here are the of few nutrition foods that you can prefer during your stressful timings.
• Dark Chocolate
• Avocados
• Garlic
Conclusion:
Staying healthy is essential for young adults; this will lay strong foundation to live healthy for lifetime. Going through the above article, college students and readers know how to keep healthy and fit.
Summary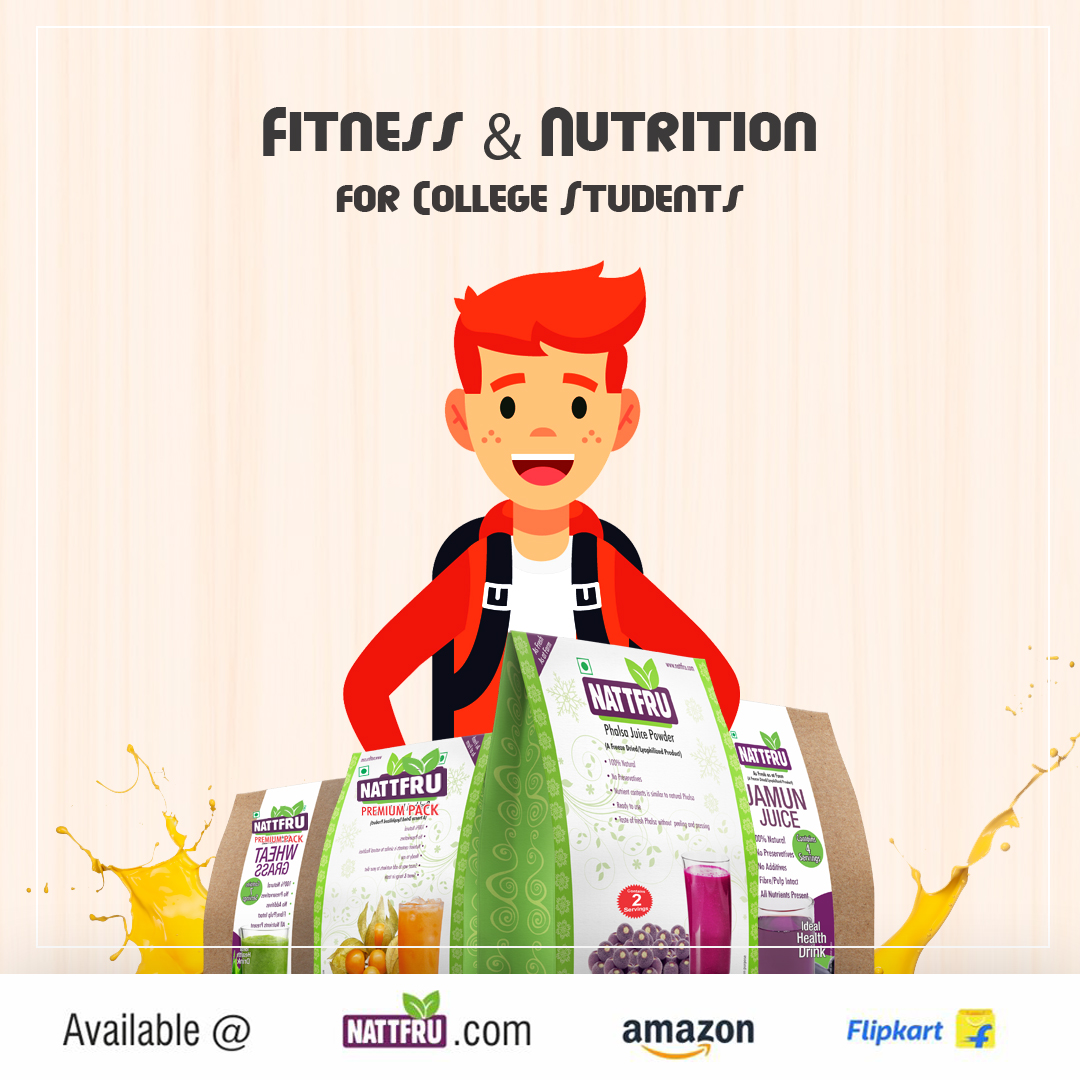 Article Name
Fitness and Nutrition for College Students
Description
Fitness and Nutrition for College Students is very important and they have to keep good physical and mental health conditions throughout their academics.
Author
Publisher Name
Publisher Logo