These days, people are seeking a secret mantra for reducing their excessive weight. Many prefer gym and very strict diet plan to reduce their body fat. Vegetable Juice for Weight loss is an easy way to consume a high nutritional value without eating entire vegetables and berries. In recent years, the juicing diet concept has become more popular.
People who are serious about shedding body fat surely aware of vegetable Juice health benefits. Today's most popular diet is vegetable juice for weight loss where people substitute juiced fruit and vegetables for their food.
To improve the weight loss process, you should add fresh juices to the diet. Apart from being just another weight loss drinks, drinking vegetable juice gives you so many health benefits. Fresh vegetable juice contains a lot of vitamins, essential minerals, and fiber. Also, it acts as an antioxidant and eliminates the toxic waste from our body.
In this article, we have enlisted best and popular vegetable juice for weight loss having a significant impact on human health. Juices although play a vital role in reducing excess weight. Try these fat burner juices, and you'll be amazed to see how easily fat is reduced.
Top 7 Vegetable Juice for Weight Loss
Consuming natural fruits and vegetables is the best way to achieve weight loss. Modern food culture contains a lot of sugary contents. Also; having excessive sugar, bananas, and black grapes will raise your blood sugar level steeply.
Here are the lists of to top 6 best natural ingredients to make awesome health juice for reducing your excess weight. Let us see, how Vegetable juice helps in Weight loss:-
1. Carrot Juice:
Fresh carrot juice is a perfect dietary fiber source. Increased dietary fiber levels encourage higher testosterone levels, which helps reduce body fat. Regular carrot juice intake not only helps you lose weight faster but also strengthens your body's self-defense system.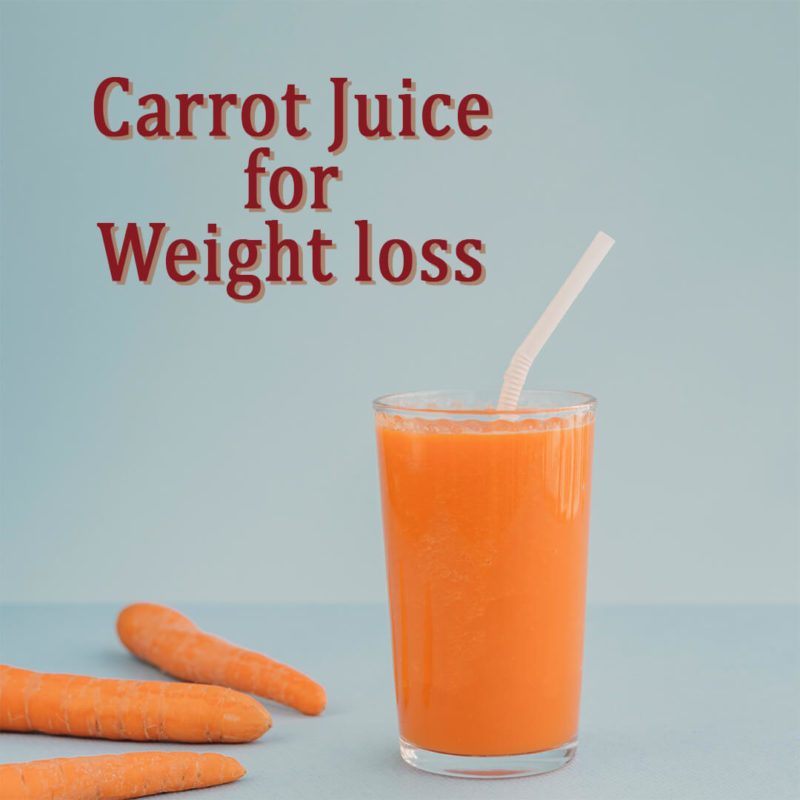 2. Beetroot Juice:
Beetroot juice is an ideal part of the diet for weight loss. It does not contain fat or cholesterol and is rich in nutrients. Beet juice is an excellent resource of both soluble and insoluble fibre that fats through proper bowel function. If you have anemia, you need to have 1-2 beets of juice a day.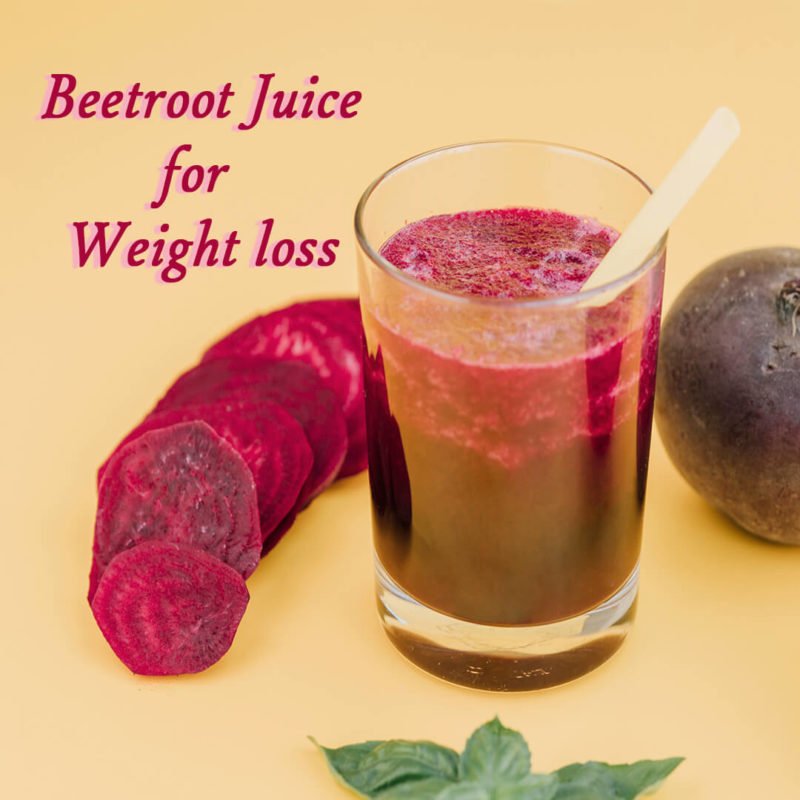 3. Amla juice
Amla juice helps to improve the body's metabolism, thereby reducing the body's fat storage. It is recommended to enjoy a cup of amla juice on an empty stomach with a drop of honey in the morning to take advantage of weight loss and keep you healthy all day long.
4. Bitter gourd Juice:
The regular use of bitter gourd juice helps stimulate the liver to absorb bile acids needed for fat metabolism in the body. With just 17 calories per 100 grams, Karela also known as Bitter gourd is exceptionally low in calories. For faster weight loss, this is the perfect juice. It also naturally decreases sugar levels.
Bottom Line:
To your daily meals, add certain fresh vegetable juices that can speed up your weight loss. A healthy way to load up on a variety of nutrients, vitamins, fibre, and antioxidants is also to drink fresh juices. Anything that helps stimulates your metabolism so that you can burn more calories. It is essential to load up on a balanced diet to lose weight. A healthy juice diet helps you achieve your fitness goals.